It's never too early to start using Accuride solutions, a Texas high school's robotics team has demonstrated.
Accuride's FG115 Friction Guide – more commonly found on a factory production line, in a radiological lab or in a commercial vehicle – proved to be just what the South Grand Prairie High School Robotics team needed to power its entry in the 2019 FIRST Robotics Competition.
"The Accuride slide is a critical part of the robot that our team designed and built," says team adviser David Ricks. "The slide was durable enough to withstand the wear and tear of its task: to rapidly lift large inflatable balls three to nine feet into a cargo hold, using an elevator device with a rope-and-pulley system."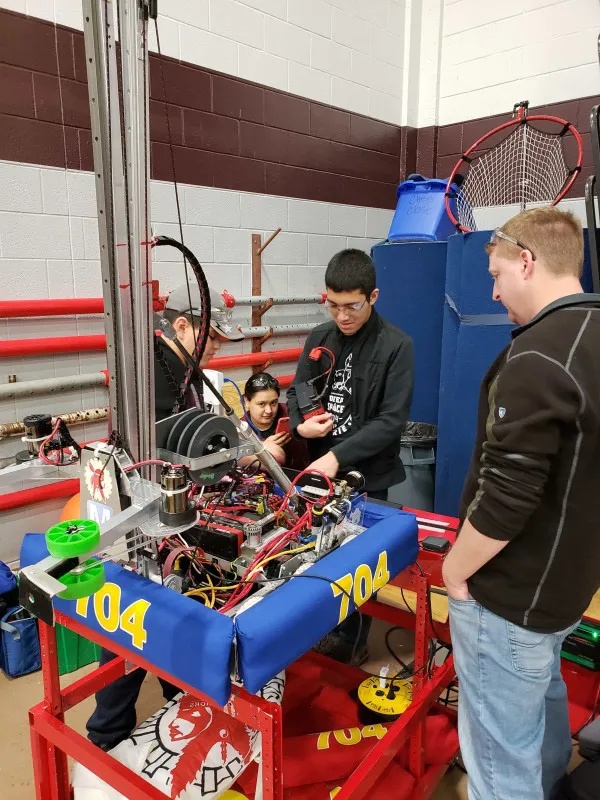 The South Grand Prairie High School Robotics Team is based in Texas, between Dallas and Arlington. The team's robot was tasked with simulating retrieval and deposits akin to a planet rover.
Racing against a "liftoff" clock starting at T-minus 2:30, each team earned points for every ball that its robot retrieved and deposited. The balls represented "cargo pods" containing samples from "Planet Primus." With a lot of lifting in a short time frame, the slide had to be strong and efficient.
The Accuride slide met those requirements handsomely after another manufacturer's slide broke during testing. "Our team takes a great deal of pride in creating robust robots, and the Accuride slide performed very well," Ricks says.
South Grand Prairie High School's team reached the FIRST quarterfinals and hopes to advance further next year.
One thing Ricks says is certain: "We plan to use an Accuride slide again for any application it can support."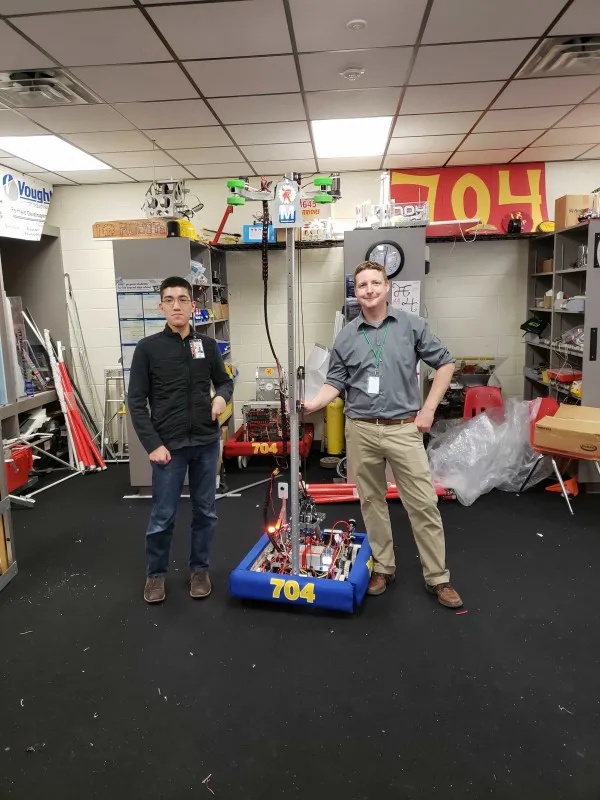 The team used the Accuride FG115 Friction Guide to provide vertical movement for the robot's lifting system. The FG115 uses friction for movement–not a wheel, ball bearing, or other traditional mechanisms.
We at Accuride are delighted that our FG115 is helping to bolster STEM education, along with serving diverse industrial purposes – including factory automation.
You'll find details on this innovative product and its many applications on the FG115 page. Are you using the FG115 in an interesting way? Or do you think it could serve your need? If so, please comment, or contact us on social media.
Related Posts