Summary:
Professionals in home construction and design foresee continued, albeit lower, growth in 2019.

The rising cost and shortage of labor and materials are obstacles.

Some major markets, like Seattle and Los Angeles, have seen home prices stagnate or even drop.

More developers and consumers are turning to smaller homes to meet the need for affordable housing.
The US housing market will continue to grow in 2019, but at a lower rate than in 2018.
That's the conclusion from Houzz's eagerly anticipated 2019 State of the Industry Report.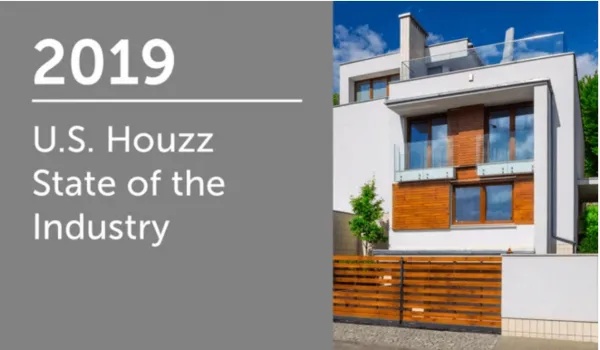 Houzz's annual State of the Industry Report is a mainstay for analysts of the US housing market.
Houzz's report collected responses from nearly 4,800 respondents in the housing industry. Those respondents fell into one of seven categories:
Architects

Interior Designers

Design/Build Firms

General Contractors, Remodelers, and Builders

Specialty Builders & Renovators

Specialty Landscapers & Outdoor

Specialty Decorators

How do businesses feel about 2019? What makes them hopeful? Uneasy?
Let's find out.
Overall, Businesses Have a Positive Outlook for 2019
Houzz found most respondents expect business and profits to keep growing in 2019.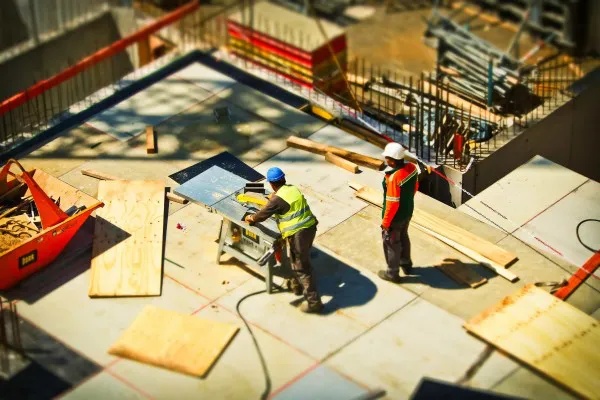 Most homebuilders foresee a profitable, but slower-moving market in 2019.
Only architects were skeptical: Just 49% expect business to grow this year. Just 46% expect to be more profitable in 2019.
That Optimism Doesn't Extend to the Economy
Respondents' optimism about their own business didn't extend to the overall economy. Most respondents expect the national economy to worsen in 2019.
Respondents' attitudes about their local economy are more positive. Most groups expect their local economy to improve; however, the difference between optimism and pessimism is narrow across the board.
Access to Labor and Materials is the Biggest Challenge
Houzz found that most respondents across the board expect the cost and availability of labor and materials to worsen in 2019.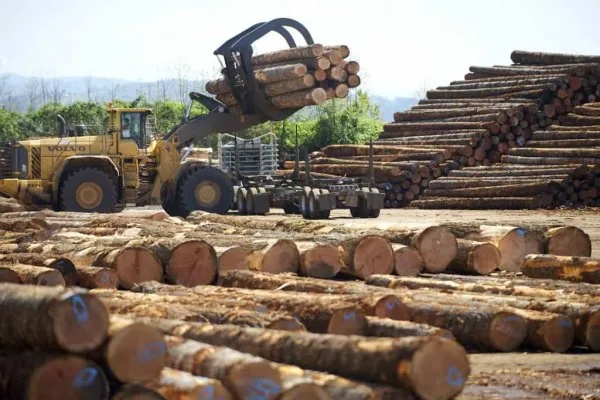 The cost of labor and materials has risen as the supply of both has dwindled.
The rationale is logical. Costs for both rises as availability falls, hindering homebuilders' ability to take on more projects–while slowing existing ones.
The Survey in Context
Surveyed businesses said 2018 saw their lowest level of growth in five years. Overall, respondents reported just under 7% growth last year. That's down from the 9% average reported in 2017, and further from the nearly 10% reported in 2014.
Examining the Challenges
The slowdown isn't a surprise, given the housing market's often-publicized challenges.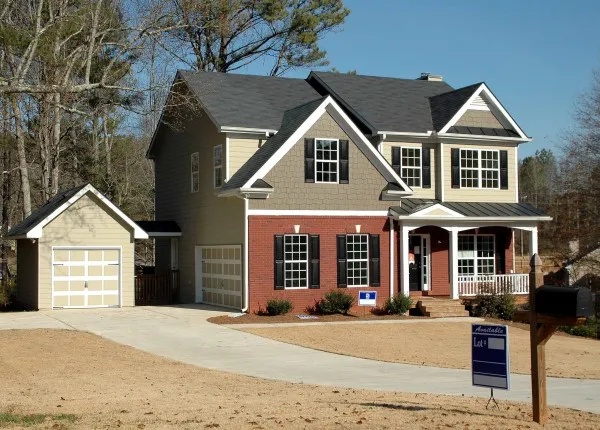 Most US homes have seen their prices grow, but many metro areas are simply too expensive for low- and middle-class consumers.
The cost for homes, especially in major metropolitan areas, has soared beyond the means of most consumers. Los Angeles, for example, hit a new high in housing costs last year with a median price of $610,000 versus a typical household income around $60,000.
Tariffs have also made materials more expensive and harder to acquire. The ongoing trade dispute between Washington and Beijing saw the US government more than double the national tariff on imported housing materials.
Even before the tariff hike on Chinese goods, the US government hiked its tariff on imported Canadian lumber. Homebuilders estimated that tariff raised the cost of a new home by around $9,000 in 2018.
Visible Effects
Some metropolitan areas, however, have seen prices slip. Seattle, one of the most expensive markets in the country, saw the median price for a home fall for the first time in a decade. Southern California as a whole saw its median home price decline for the first time since 2012.
It could signal a national trend. Redfin, one of the leading real estate organizations in the nation, reports that one in five homes on the market has seen its price drop.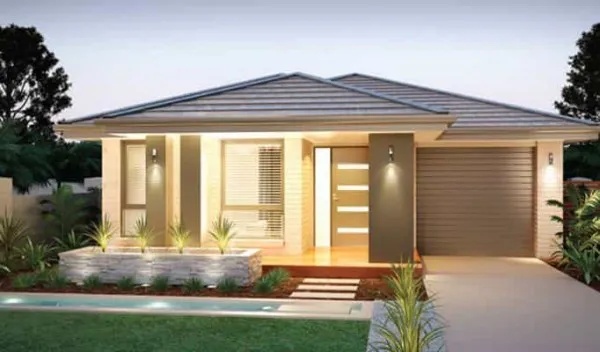 The average new home is 100 square feet smaller now than it was in 2015. More space-saving designs, as well as more construction of smaller and cheaper homes, is slowly bringing down the average size.
The average new home is also becoming smaller. The National Association of Home Builders reported in February that the average new home fell from almost 2,700 sq. ft. in 2015 to under 2,600 in 2018.
Opportunities Remain
Despite these obstacles, there remains strong demand for new homes and renovations in the United States.
While Los Angeles and Seattle may be in a rut, plenty of other US regions are booming. CoreLogic reports the national median price of a home will rise 5% over last year, which is well above the 2% rate of inflation.
And according to Zillow, major cities across the Midwest and Southeast have seen their housing markets soar.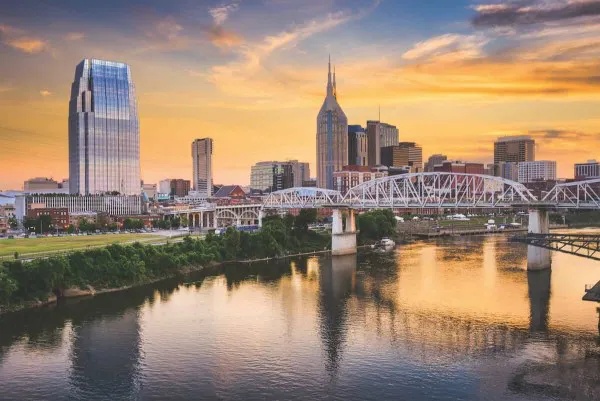 Major cities in the Midwest and Southeast have seen demand soar, while many on the West Coast have stagnated.
Atlanta, Minneapolis, Nashville, Dallas, and Jacksonville all saw their median home prices grow over 10% last year. Some parts of California are also maintaining strong housing markets, including San Diego, San Francisco, and San Jose.
The trend toward downsizing also means more opportunities for small, space-saving, and affordable homes.
There's growing interest in tiny homes and micro-living spaces. Developers and regulators have slowly adjusted to the demand for small dwellings, which cost (and occupy a fraction of the space) of traditional homes. It's a topic we covered a while back in "Want to Make Micro-Living Work for You?" (Give it a read!)
Lastly, there are the ongoing trade talks between US and foreign officials. Any resolution will likely alleviate some or most of the burden on cost and access to materials – one of the issues cited in the Houzz report.
Regardless of obstacles, you can bet there will always be a demand for homes – be they big, small, urban, or rural.
When it comes to residential movement design, Accuride is there to help. Visit our Homeowners Page to see our many resources and products for home design. Always remember: For all things movement, stay connected with Accuride!
Related Posts