Manufacturers love working with Accuride because of our over 60 years' industry experience, our global presence, our vast and dependable array of products, and close support integrating movement into your designs.

Accuride products are used by many transportation manufacturers including in commercial airlines, rail, and police vehicles.

Accuride is also used for manufacturing in other major industries like healthcare, electronic hardware, and home appliances.
You may not realize it, but Accuride drawer slides and moving systems are all around you:
That's because Accuride works closely with the world's leading manufacturers to make sure their moving components move right.
Home Appliances
Appliance manufacturers have been turning to Accuride for decades.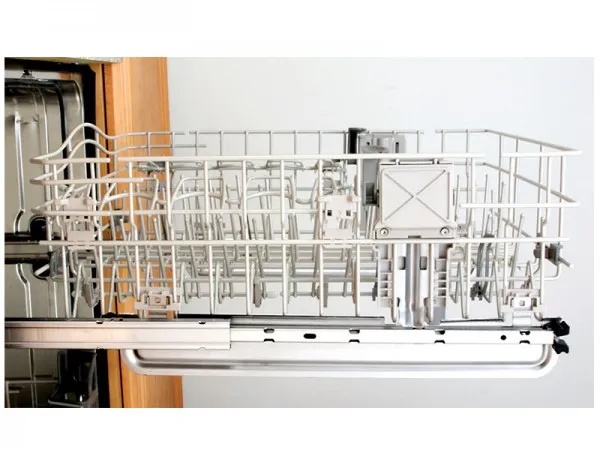 Accuride slides, notably the CH3832, underpin pull-out trays, racks, and compartments in dishwashers and refrigerators.
The CH3832 is a moisture-resistant and specially coated light-duty drawer runner. That moisture-resistant coating, along with polymer balls, allows the CH3832 to endure repeated wash cycles and prolonged frozen storage without compromising its effectiveness.
Electronic Hardware
Accuride goes beyond the home, however. Countless databases rely on Accuride slides to remove and install hardware aboard server racks.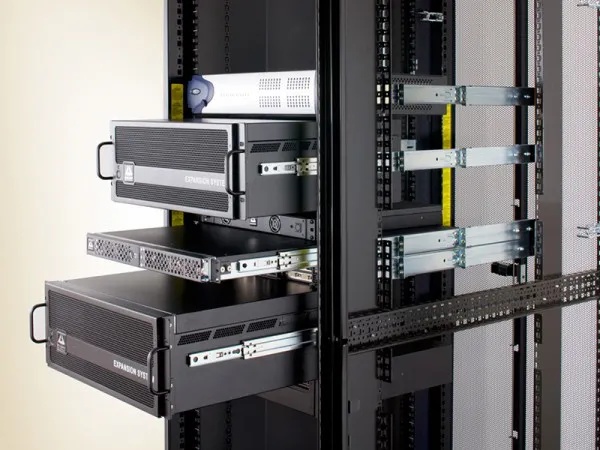 That's because Accuride offers moving solutions with narrow cross-sections, to better fit into racks, and over-travel extensions, for easier pull-out access, for chassis sizes from 1U to 8U.
The 2907 is a great example. This light-duty slide handles loads up to 115 lbs., has a low-profile height of just 1.62 in., and provides 2 in. of over-travel.
Transportation
Accuride isn't limited to stationary applications. Many commercial, utility, and emergency vehicles count on Accuride to access and secure storage systems, such as toolboxes.
Accuride slides come in a wide array of designs to support these applications, including:
Heavy-duty load ratings

Pocket-and-bayonet mounting

Right- and left-hand configurations

Lock-in and lock-out features
Have a look at the 9307E as an example. This heavy-duty slide tackle loads up to 600 lbs. and a lock-out feature for easy access.
You can see Accuride solutions in action in the video above, or by reading our blog profile on the Santa Fe Springs Fire Dept.
Other transportation vehicles that use Accuride slides:
Commercial Airliners

Rail

Police vehicles
The 9308E is a popular choice for these as it locks applications closed (when in transit) or open (when in use).
Healthcare & Research
Yep, we're here, too.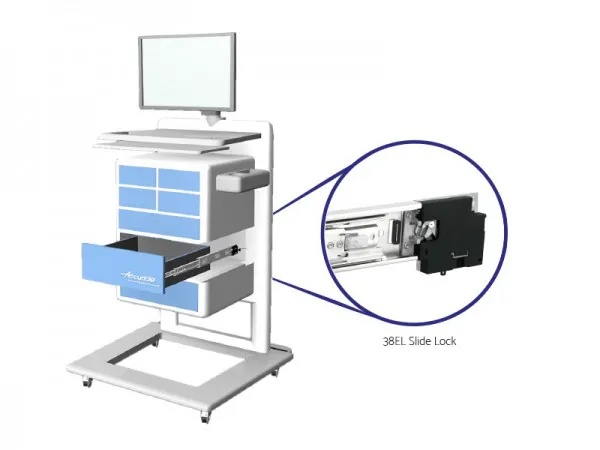 Accuride slides and electronic access control are inside medical carts, nurse server stations, and even DNA analysis machines. Beyond that, you can find Accuride hardware in:
Manufacturers find many advantages going with Accuride.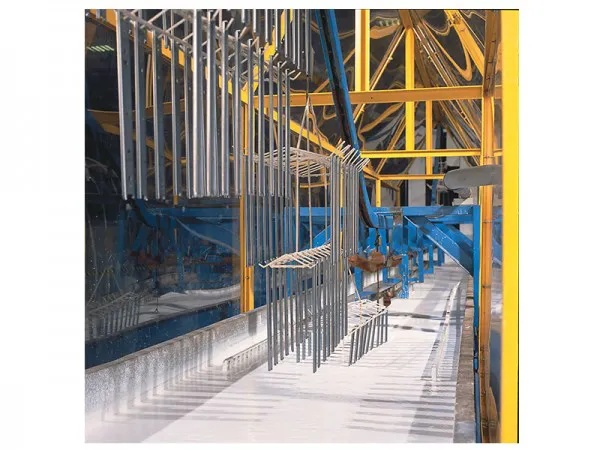 The advantages of working with our team include:
Unrivaled know-how with over 60 years' industry experience

Global presence with facilities in six countries

A vast, innovative, and dependable array of products

Close support integrating movement into your designs
Perhaps most importantly, more uptime—your products spend more time in operation and less time offline. That's greater productivity for your operations.
If you're a manufacturer interested in learning more about the benefits of working with Accuride, you can call our OEM Direct Team at 800-938-0186 or e-mail them at oemdirect@accuride.com.
Related Posts